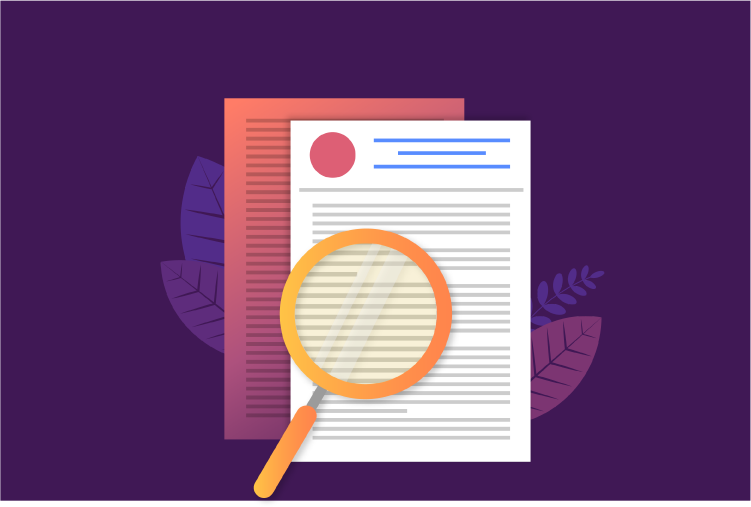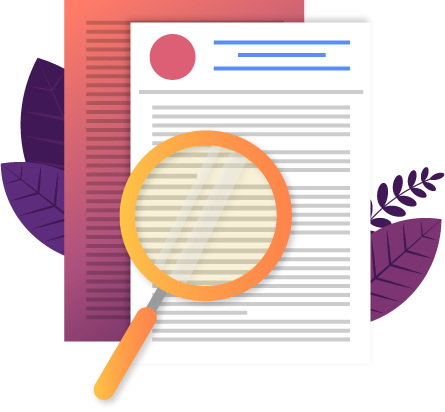 Terms of Use
Terms of Use
These Terms & Conditions ("Terms") of (a) use of our application ("Application") or services in connection with the application / Website / products ("Services") or (b) any modes of registration or usage of product, including through SD cards, tablets or other storage/transmitting device are between Mexus Education Private Limited ("Company/ We / Us Our") and its user ("User/ You / Your"). These Terms constitute an electronic record in accordance with the information Technology (Intermediaries guidelines) Rules,2011 there under, as amended from time to time.
Please read the Terms and the Privacy policy of the Company ("Privacy Policy") with respect to registration with us, the use of the Application, Website, Services and products carefully before using the application, Website, Service or products. In the event of any discrepancy between the Terms and any other policies with respect to the Application or Website or Services or Products, the provisions of the Terms shall prevail.
• Your use/ access/ browsing of the Application or Website or the Services or Products or registration (with or without payment/ with or without subscription) through any means shall signify Your acceptance of the Terms and Your agreement to be legally bound by the same.
• If you do not agree with the Terms or the Privacy Policy please do not use th Application or Website or avail the Services or products. Any access to our Services/ Application/ product through registration/ subscription is non transferable.
• These terms and conditions are applicable to each medium that we use to communicate or announce anything, inclusive of WhatsApp groups, Social Media Handles, Email/SMS/Phone communications and other forums hosted by Mexus Education Pvt. Ltd., which shall be deemed to be part of the platform.
• Online transaction charges are not f the Fee.
The following transaction charges shall be applicable:
- Net Backing/ Credit Cards/ Debit Card : As applicable
- All fee rules given in the book shall remain applicable.
- The Fee deposited through Credit Card/ Debit Card/ Net banking will normally reach the Nrps account after 1-2 days. I is the sole responsibility of the candidate to ensure that fee is deposited well in time. Nrps shall not be responsible for any not settled fee payment due any reason. The Nrps also shall not be responsible, if the payment is refused or declined by the credit/debit card supplied for any reason.
Mexus Education Pvt.Ltd. does not warranty the availability of online Fee Payment System every time. Mexus Education Pvt. Ltd. will not be responsible for fine exemption if the last day student fee transition fails.
We strongly advice that submit the fee through offline or Online Payment System before the last fee day comes.