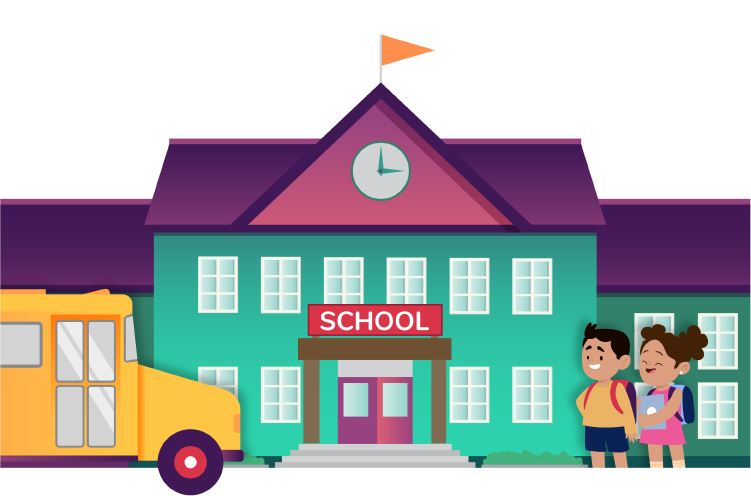 School
Schools
Take learning beyond the classroom through iKen! iKen's integrated mobile-learning platform connects the school's management to its teachers, students and parents.
iKen features for School
Stay connected and be a part of your child's learning journey with iKen. Monitor the progress in realtime and communicate seamlessly with teachers and school. Stay up to date with notices and be assured of safety with bus tracking and instant chat.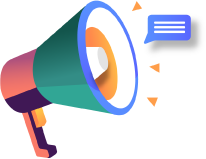 Stay connected
iKen makes it easy for schools to stay connected with students, parents and teachers. You can send instant broadcasts, hold polls, and make announcements. This flexible system also allows you to delete or edit messages giving you full control and ease of operation.
Online transactions
Schools can receive fees online and keep parents in the loop about dues and deadlines. You can also display various fee components, packages and schemes availing hassle-free transactions and seamless operations.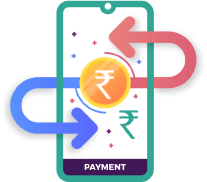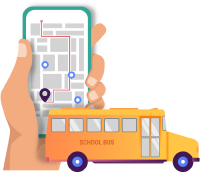 Manage transportation
Stay a step ahead with the bus tracking feature of iKen that ensures safety of the students. You can track the journey in real-time through our cost-effective and efficient solution.
Data support
Comprehensive reports and analytics give you a complete overview of the functioning of the school ecosystem. iKen provides you with actionable insights by analysing various aspects of usage and engagement of stakeholders.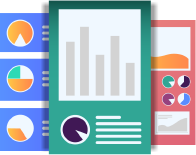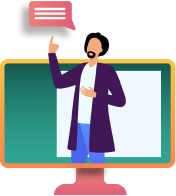 Interactive learning
Make learning exciting with iKen's vast bank of story-based, experiential lessons that help students think outside the box. Use content curated to cater to different learning needs and build connected classrooms in school and virtually – both.
Go live with classes
Continue the learning process outside the school with Live Classes, video tutoring and direct chat between teachers, students and parents.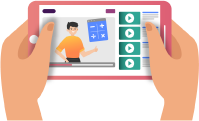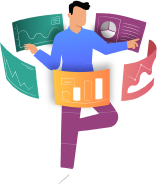 Teachers in control
Empower teachers with smart analytics and direct communication with students and parents. With the iKen App teachers can give timely support to each student as per his/her requirement.
Connect with parents
iKen app makes it easier for schools to stay in touch with parents. You can conduct polls to get the opinion of parents on a project and assess feasibility.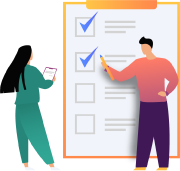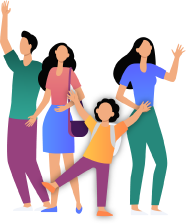 Build community
You can build a strong support community by bringing teachers, students and parents on one platform. This optimum utilization of technology enables you to break barriers and drive your school towards a better future.
Easy accessibility
With iKen app you provide teachers and students full accessibility anytime and anywhere. The school goes with them wherever they are.